My daughter had such fun wearing her pink headband to church that I decided to make her another one. One to match the white, fluttery, bohemian dress I found on sale at my favorite children's clothing store -
Naartjie
!
I chose to make wrapped flowers this time instead of the singed edge ones I tried last time. The result is absolutely beautiful!
Here is how you too can make this super easy craft!
Materials:
organza type material (I just used a left-over piece so I don't remember exactly what it is.)
headband
pearl beads
felt
needle & thread
glue gun and glue sticks
The fabric is soft and fluttery.
Cut the fabric into 2" wide strips.
Cut the felt into circles. I made a graduated set with one large, two medium, and two small circles.
Measure the fabric strips. The large circle used a whole strip. The medium circles used strips with 6" trimmed off. The small circles were 1/2 a strip.
Tie a knot in one end of the strip and begin wrapping and stitching with the needle and thread.
Add the pearl beads to the center of the roses after you finish wrapping and stitching. The large flower used 6 beads, the medium roses used 5 beads each, and each of the small flowers have 3 beads.
large rose with beads
finished flowers with their corresponding felt circles
I had a ragged 1" piece of fabric left from one end of the fabric scrap. I secured it with hot glue to one end of the headband and wrapped it tightly before securing it with hot glue at the other end.
leftover fabric piece
Wrap it tightly!
Use a thick line of hot glue to secure the felt circles to the underside of the headband.
hard to see hot glue
Add a lot of hot glue to the felt circles and attach the roses.
With all of the felt circles attached, begin securing the roses.
Now it is all over, but the modeling....
First try....
Maybe we'll try Pooh...
Or no model at all....
I love the little strings shooting off from every direction. It matches the feeling of her dress perfectly!
PERFECT!




I think this headband looks just like a little tiara!
I am linking this project to some of these great link parties. For a complete list click the Linky Party page at the top or click
here
!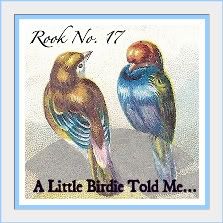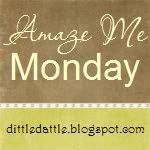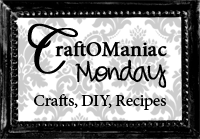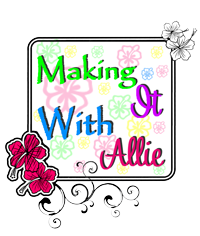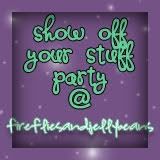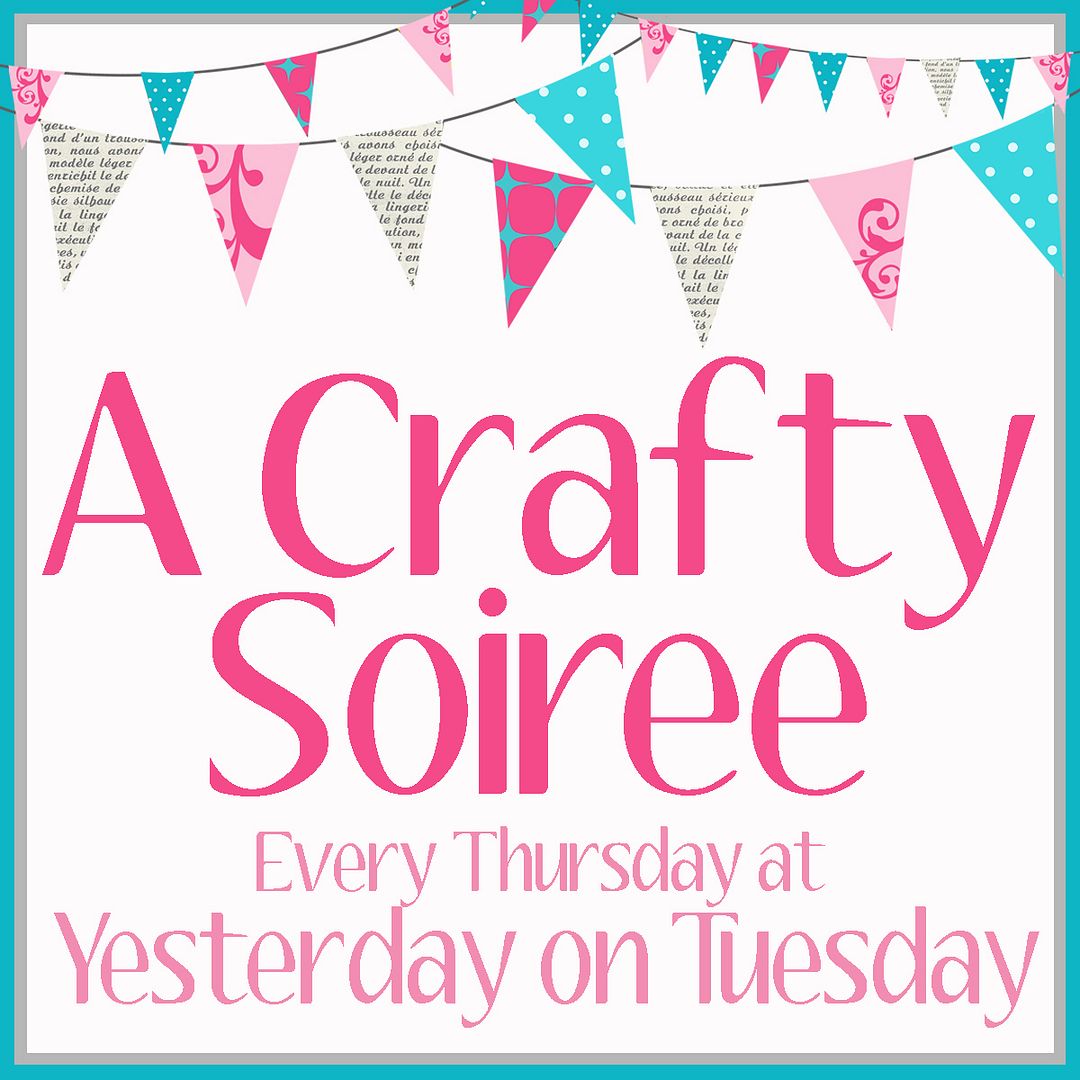 Don't forget to "Like" the Greetings From the Asylum page on Facebook. You can find a button on the sidebar!