Who doesn't love a baby in a onesie? I'll tell you who, nobody! That's right the whole world loves a baby in a onesie. Why else would there be hundreds of them in baby stores across the globe in styles and colors to fit everyone's taste? You bet! The simple onesie is the no-fail fashion statement for all posh newborns. They are all crying for a onesie (or lunch, or a diaper change, or entertainment, or whatever). It is up to us to give it to them!
I saw a project on
Martha Stewart Living
for
appliqued onesies
. CUTE! I told myself. I was pregnant with my daughter at the time (she just turned three). I knew that I wanted to make some appliqued onesies for her. However, my ancient sewing machine has a big chunky platform at the bottom so I couldn't applique directly onto the onesie so I had to modify the directions a bit. Here is what I created:
See...cute huh?
And these:
Click on the photos to get an enlarged view!
Since I made these onesies so long ago I don't have a tutorial, but I did the same steps to create these onesies as I did the cuddle blanket I made for my daughter found
here
with a few small changes.
First, I used clip art to find the shapes. Simpler designs are the best for making the patterns. Adjust them to a useable size, and print them out using your computer printer.
I transferred the design to the paper side of the fusible webbing with a fine pointed Sharpie marker. To do this I used a light box, but a bright window works great too. Make sure you reverse your design or it will come out opposite of the original. I didn't care which way these pictures went so I didn't bother with this step.
I ironed the piece of fusible webbing onto the colored fabric before cutting out the design. This gives the edge of the applique a crisp, clear line.
I sewed the applique onto a piece of white cotton fabric, and used fusible webbing to attach the white fabric to the onesie.
After ironing the white fabric onto the onesie I secured it with a decorative blanket stitch.
I ironed soft fabric interfacing to the inside of the onesies so that the blanket stitches would not irritate the baby's skin. (Much like you find on commercially available decorated onesies.)
Here are some close-up shots of the onesies pictured above.
Fish with bubbles
Sun
Shamrock
Paintbrush with paint. (Notice the stitching that identifies the bristles.)
Leaf (There is the extra stitching for the leaf's veins.)
I made some special onesies for my long-time friend and her son. He is the same one who received a
Kids Document Keeper
and a
Hide and Seek Bag
. You can read about the symbolism and see him wearing his special onesies
here
.
Here are some photos of those onesies (except "happiness" I'm not sure why).
Peace
Love
Happiness is supposed to go here! :)
Music
Recycling is not one of the original symbols, but my package had an extra onesie so I added this because thought it was cute. Cute, right? (Please tell me you are nodding.)
Recycling
Well there you have it, appliqued onesies for those of us who cannot applique easily onto tiny things because our sewing machines date back to the Roosevelt administration (Franklin not Teddy). :) See...
Big and clunky, but totally awesome!
I have made several other styles for lots of other moms, but these are the only onesies of which I have pictures. Don't think that this is a hard project. It is totally easy. You can get a crop done in a day. The hardest part is finding the pictures you want to use as a pattern.
Send me pictures if you make some of these appliqued onesies! I would love to see what you have made, AND I' love to show your work of here on my "You Made It" page!
I would love it if you became a follower of Greetings From the Asylum here through Google Friend Connect, on Facebook, and on Pinterest! You can find the links on the side bar!
I am linking up to these and other awesome link parties! For a complete list click
here
or on the Linky Party button in the header.
Thanks for visiting!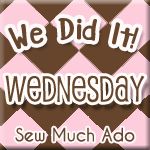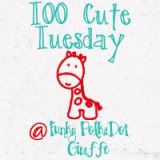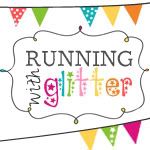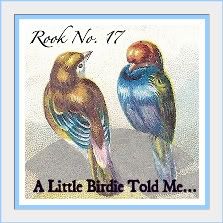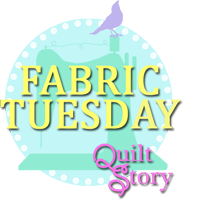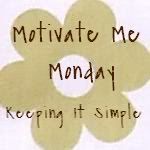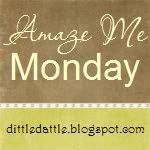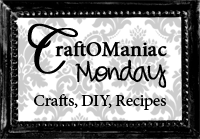 http://i893.photobucket.com/albums/ac133/cerise422/sewcandoPARTYbuttonworking.jpg"